COdizajn ["Ko-Dee-Zine"]; a fast-growing team of UI/UX designers & web developers.
Our team firmly believes that every brand has a story behind it. We are very passionate about defining and articulating that story, thus helping companies and individuals maximize their reach. 
We were founded in 2018 and gave already completed over 150 B2B projects with amazingly satisfactory results from our clients. 
We love the internet and don't want to be limited by space, which is why we adjusted our business model to work with clients around the world.
We offer only what we are best at: creating websites and web shops, UI / UX design and creating visual identity.
We're not robots, and we don't treat you like one either. We care about the result and always advise clients on best digital practices.
We limit the number of clients so that we can respond to everyone quickly and bring each project to an end in record time.
So that both we and the client are satisfied, we only take projects for which we are sure we can deliver our best work.
We will always give you our suggestions, but we are very flexible in terms of deadlines and your wishes regarding the design.
Both big and small brands trust us
It is very important to us that our clients are satisfied with the solution we offer them, which is why we give 100% to each project.
Don't just take our word for it, read what they say about us.
The team at COdizajn had a clear plan how to handle my brief and delivered every step along the way. I love the website they produced and they were always available to answer any question I had or make any amendment. Everything was delivered with enthusiasm and clarity. I would highly recommend.
COdizajn is a wonderful company to work with if you need to create a website and have a logo designed. The company was creative, professional, and knowledgeable in their craft. They allowed me make revisions until the site was exactly the way I'd envisioned it. They offered professional advice to optimize the site's design and searchability. Their design is sleek, modern, clean, and appeals to the eyes. I would highly recommend this company for all your website and logo design needs.
Sharon Edjan, Nightingale Senior Living
Working with COdizajn has been absolutely amazing. This company does beautiful work and does it very quickly. They have also been so thoughtful in terms of making it easy for me in the future. Details like the clone feature and instructional photos make a real difference.
I've managed 4 website redesigns throughout my career (5 including this one) and working with COdizajn was hands down the best experience I've had. And all the other projects cost thousands of dollars more and took months longer to complete. I'm blown away and will definitely want to use COdizajn again in the future.

Michelle West, Culinary Farms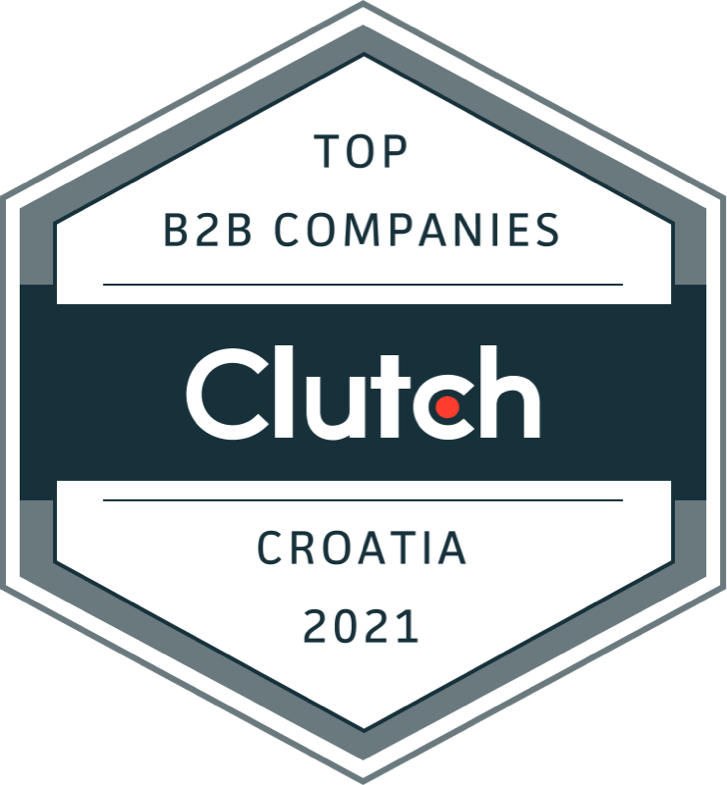 COdizajn Stands Out and Wins Clutch Award for Best Croatian Web Designer
Clutch, the leading B2B market research firm, recognized our works during the greatly anticipated Leaders Awards for 2021.