COdizajn ["Ko-Dee-Zine"]; a fast-growing team of web designers & developers focused on helping clients innovate and enhance their virtual business presence & accelerate growth.
Our websites are strategical blend of the user experience and the story of your brand. Our goal is to help you modernize your business by increasing your online presence.
From simple presentation to web pages with more complex functionalities, we fully adapt to your business model.
How are we different from other digital and web agencies?
We offer only what we are best at: creating websites and web shops, UI / UX design and branding.
We limit the number of clients so that we can respond to everyone quickly and bring each project to an end in record time.
So that both we and the client are satisfied, we only take projects for which we are sure we can deliver our best work. 
We're not robots, and we don't treat you like one either. We care about the result and always advise clients on best digital practices along the way.
We have a clear vision for each project.
We are focused on the user experience and our goal is to help companies with digitization.
We have been researching the market for years and following the latest trends in order to create a product that will be simple and user-friendly. We want to create more than just a nice design ─ a structured website where all the important information is quickly available, and which is easy to use.
Every project is done by our designers and developers
To make sure that we are equally committed to every project and that each will be of equal quality, we have an internal team of designers and developers that we can guarantee for. Unlike many web design agencies, we never outsource work.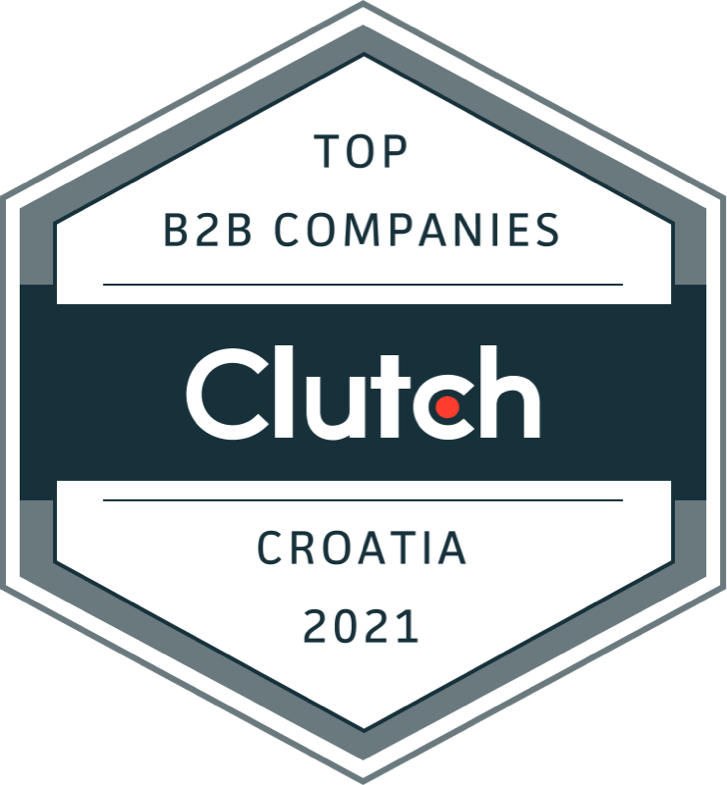 We are one of the leading web design agencies on Clutch
We are currently among the ten leading Croatian web design agencies on Clutch, the most famous B2B platform for leaving reviews, with a rating of 5.0.
We use the latest technologies to deliver the best possible website
Our team of experts will create a website you will be proud of
Don't just take our word for it, read what they say about us.
COdizajn was a delight to work with. As a less than savvy tech individual, redesigning a website felt like a daunting process. They were extremely knowledgable about their craft, communicative about their processes, and navigated my endless questions and suggestions with grace. We are delighted with the final product and our overall experience with COdizajn!

Rhiannon Streight, The Steadman Group
We could not be happier with our experience with COdizajn. Not only were we provided creative designs from which to choose as a final design for our website, but the flexibility and quick response in making our site just right was quite impressive. We look forward to continuing to work with COdizajn.
Susan Barnes, Florida Beyond
What a pleasure it has been to work with COdizajn over the past few weeks. We needed a revamp of our website done pretty quickly and they completed everything sooner than we could have hoped for. Even though the work was carried out promptly, this was not at the sacrifice of the quality of work. COdizajn web design, attention to detail, and implementation of ideas were incredible. They encaptured exactly what we were looking for beautifully. On top of the web design, COdizajn also designed a very nice, and easy to navigate email template for us to use in the future.
On more of a personal note, they are very friendly, easily accessible, and carry out their work with the utmost professionalism. It has been a delight to work with them over the past few weeks and we will most certainly be using them for future projects when needed.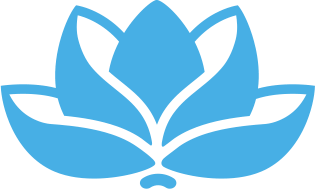 Chris Toulson,
Meditation and Mindfulness