With over 4.8 billion internet users worldwide, it's important to have a masterfully designed website to attract more customers and establish your online presence. Through web design services, you can rest assured that your platform will be responsive, beautiful, and accessible. Here at COdizajn, we focus on helping businesses innovate and enhance their virtual presence through bespoke web design solutions.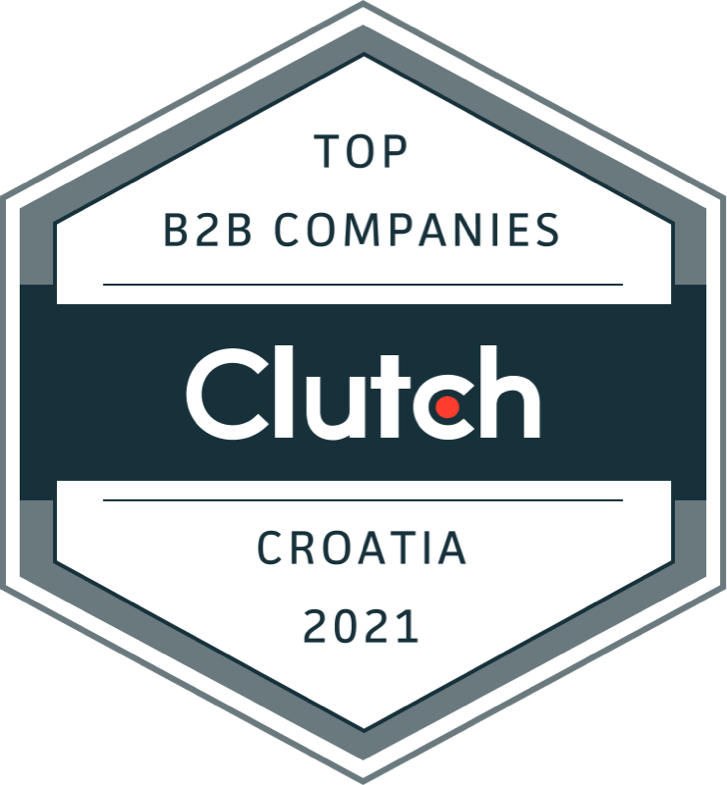 We may be a small team, but we are a fast-emerging team hailing from Rijeka, Croatia. Founded in 2018, we are still considered new to the scene, but thanks to our clients' trust and support, we've proven that we can deliver stellar solutions and impressive results.
Just recently, we've been made aware that Clutch, a B2B market research firm, recognized our works during the greatly anticipated Leaders Awards for 2021.
To give you a better understanding, Clutch is the leading platform that helps businesses learn more and connect with various service providers. The fact that Clutch meticulously screens and assesses the leaders each year, this award means huge for us.
"We are thrilled to be named one of the Clutch leaders! We put a lot of effort into each project and really care about our client's satisfaction, and it's great to know that it's being recognized."

Chief Executive Officer of COdizajn
Speaking of client satisfaction, we want to dedicate this recognition to every one of our clients who entrusted us with their projects. It is an honor for us to work with you and build amazing relationships with you.
"What I found impressive was the speed at which everything got done without negating the quality of their work. Everything was done right the first time according to what I wanted. COdizajn knew what to do, and they exceeded my expectations. They did what I envisaged and more — it was a whole package."

Founder, Meditation & Mindfulness
"I'm used to waiting on contractors, but COdizajn had to wait on me. Both communication and deliverables were very quick. I never felt like I was left hanging, and never had to wonder where we were with the project. It was wonderful!"

Marketing Analyst, Culinary Farms
We love helping businesses improve their business! Make your brand known in this digital age. Send us a message and let's together take your business to the highest level.
Read our Clutch reviews here.